Meet our Psychologists
All of the psychologists at The Young Mind Clinic in Lane Cove are registered with AHPRA and are able to provide services under Medicare.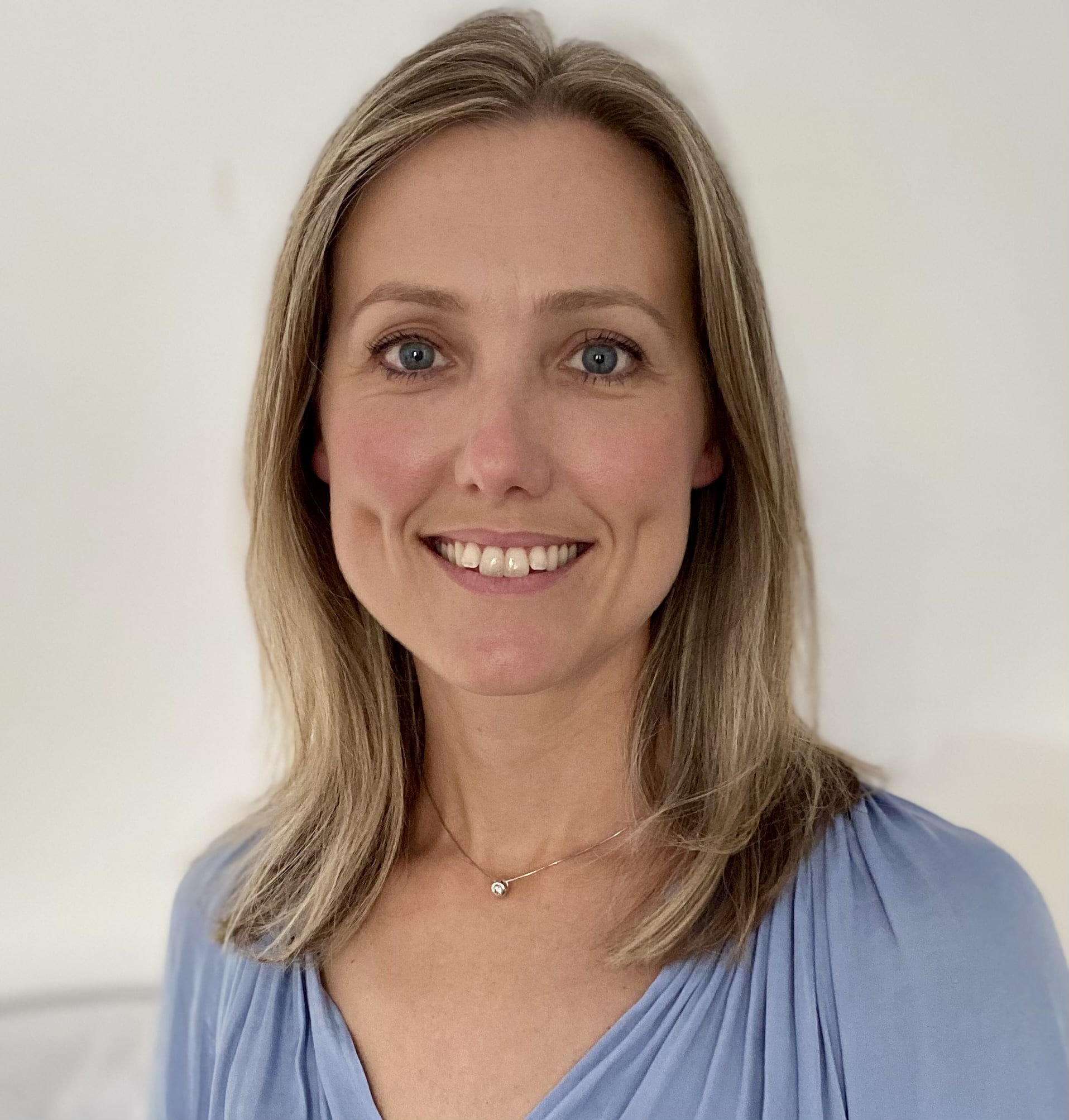 Sophie Smith, Clinic Director
Sophie is a Clinical and Educational/Developmental Psychologist with over 18 years experience working with young people. For the last 8 years, Sophie has been working in private practice in Lane Cove, on Sydney's Lower North Shore. Four years ago, The Young Mind Clinic was opened which allowed for other similarly experienced child and adolescent psychologists to join the practice. Sophie provides regular ongoing supervision to all of The Young Mind Clinic team and offers her expertise on individual cases where requested by clinicians. 
Sophie's career experience has encompassed working within school, hospital and private practice settings. She has guest lectured in the area of child and adolescent psychology previously and presented numerous seminars within schools to parents and teachers on a variety of topics and contributed to policies around school bullying. Sophie is a Psychology Board Approved Supervisor and provides supervision support to school counsellors and other registered psychologists, including those completing registrar programs in the endorsed areas of clinical psychology as well as educational/developmental psychology.
Sophie strives to provide a warm, non-judgemental space for young people and their parents and has built the practice around this core value.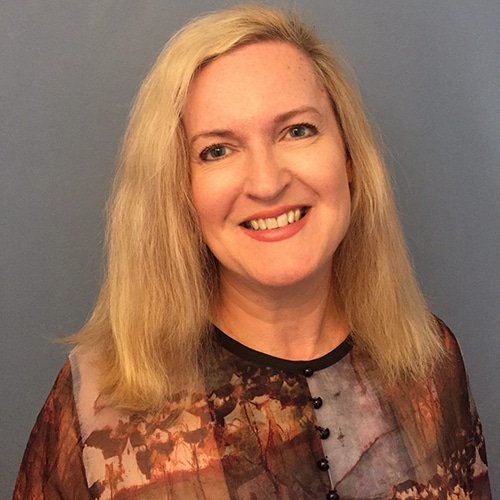 Lisa Wood
Lisa is a Registered Psychologist with a Masters Degree in Psychology. She has been working with children, adolescents, young adults and their families for over 25 years in both the private sector and in schools as a school psychologist. She is a longstanding member of the Australian Psychological Society and is a strong advocate for the promotion of social and emotional well-being initiatives both in schools and in the community.
Lisa has extensive experience supporting young people who present with anxiety, depression, ADHD, OCD, relationship issues, school refusal, sleep problems, grief and loss, and academic stress. She utilizes Cognitive Behaviour Therapy (CBT), Strengths Based Counselling and Mindfulness.
Lisa strongly believes in the therapeutic value of being respectfully heard. Her warm and engaging nature provides a calm and empathic environment for her clients and their families.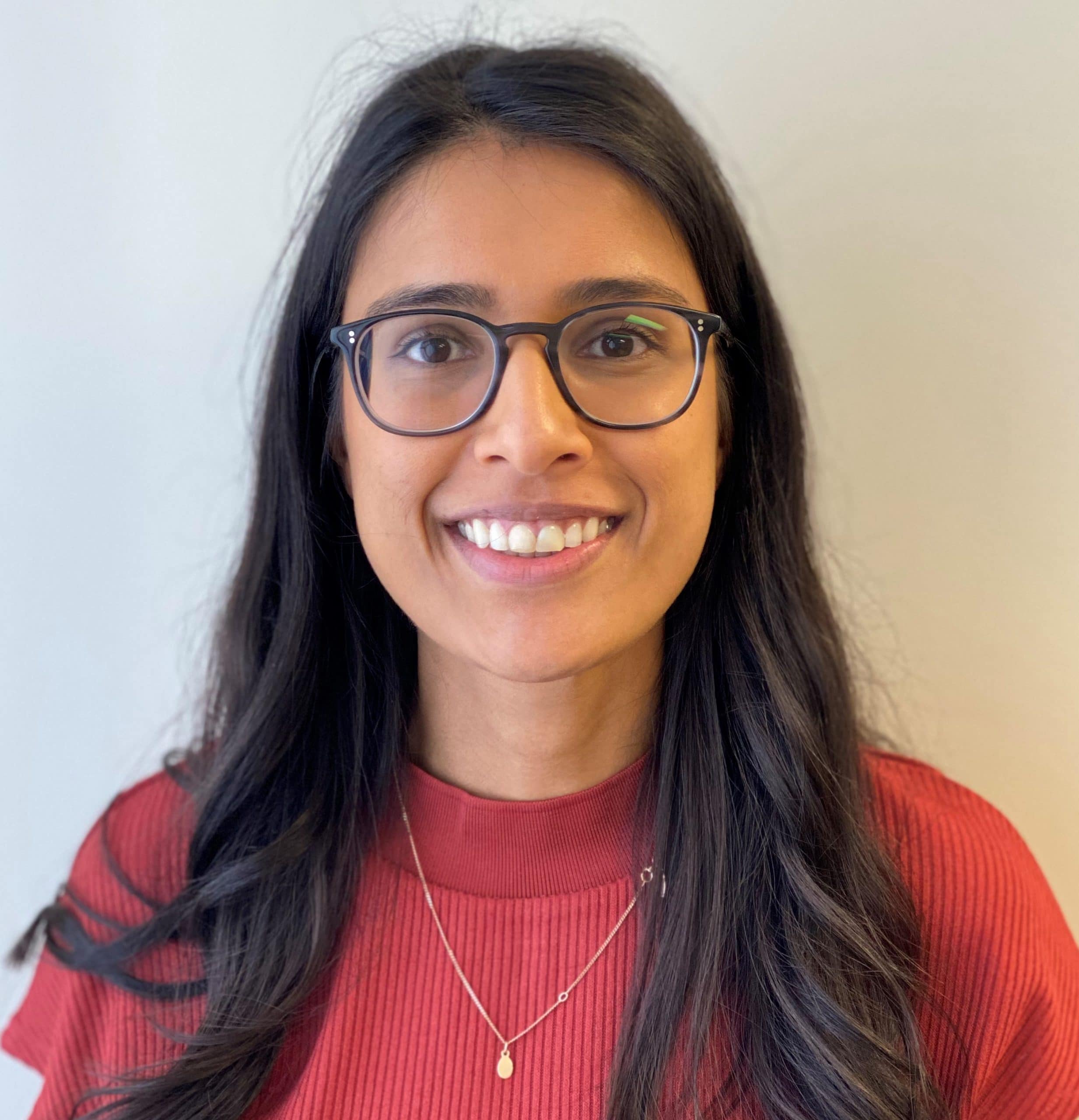 Nikita Singh
Nikita
 is a warm and passionate Clinical Psychologist, who is committed to working with young people and their families. She has worked with children and adolescents and their families across the non-for-profit, private and school settings. 
Nikita
 is particularly interested in treating anxiety, depression, emotion regulation, behaviour difficulties, and sleep difficulties. In addition, she has a special interest working with individuals diagnosed with autism spectrum disorder and attention deficit hyperactivity disorder.
Nikita
 endeavours to draw on the strengths of an individual to help them reach their full potential. She is dedicated to delivering empirically validated interventions and has a broad range of therapeutic experience, including Cognitive Behaviour Therapy, Acceptance and Commitment Therapy, Positive Behaviour Support, and Schema Therapy. In addition, she has facilitated both parent support groups and empirically validated school-based programs targeting social and emotional skills for children and their parents.
When supporting students, 
Nikita
 strives to engage them, their family and their support networks, including schools. She has experience working collaboratively with schools and she enjoys visiting them to complete classroom observations and to allow her to work collaboratively with school staff to develop behaviour and learning support plans.
Nikita
 completed a Master of Psychology (Clinical) at Deakin University in Melbourne, where she was awarded the Head of School prize for the most outstanding thesis. Her research project evaluated a school-based program designed to enhance the social-emotional skills of adolescents in order to prevent depression. She also contributed to the development and publication of a school-based program called Resilient Families which is offered in various schools in Victoria.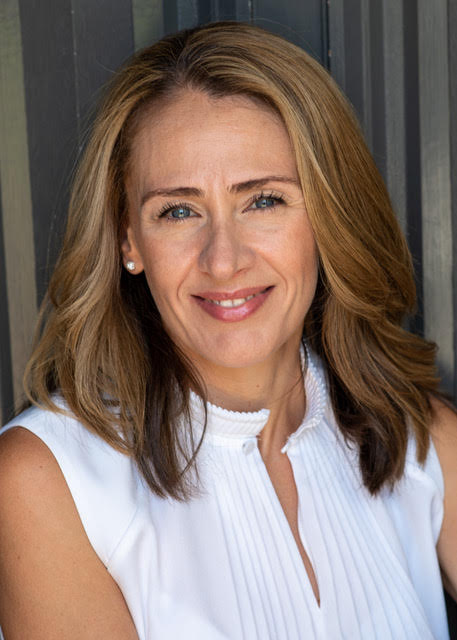 Pina Campagna
Pina is a registered Educational and Developmental Psychologist with over 15 years' experience working in both the private and the public sectors. In her time working at a government disability agency she developed extensive experience providing support to children with developmental delays, intellectual disabilities and Autism Spectrum Disorder. She facilitated group parenting programs targeted towards teenagers, conducted developmental assessments and provided behaviour management plans to families. She spent time working collaboratively with the Disability Specialist Unit (DSU) Westmead Hospital, providing a specialist Sleep Clinic service targeted to children with disabilities and has incorporated this in her general practice.
Pina has spent the last 5 years working as a School Psychologist in NSW in pre-school, primary school and high school settings. During this time, she provided counselling to young people who presented with anxiety, friendship difficulties, grief and loss, device usage and child risk assessments. Pina provided psychometric assessments to identify attention and learning difficulties and evidence-based intervention strategies. Pina is passionate about early intervention and educating parents on how best they can assist their child's development to promote positive outcomes.
She is trained in multiple evidence-based approaches including Cognitive Behavioural Therapy, Acceptance and Commitment Therapy, Motivational Interviewing and has an interest in Mindfulness and Attachment-Based Approaches. Her extensive experience conducting cognitive and academic assessments using standardised tools guides her recommendations and interventions. Her therapy is tailored to the client's unique needs and addresses their concerns in a supportive and respectful way.
Pina is registered with APHRA and is a full member of the APS and is a Board approved Supervisor.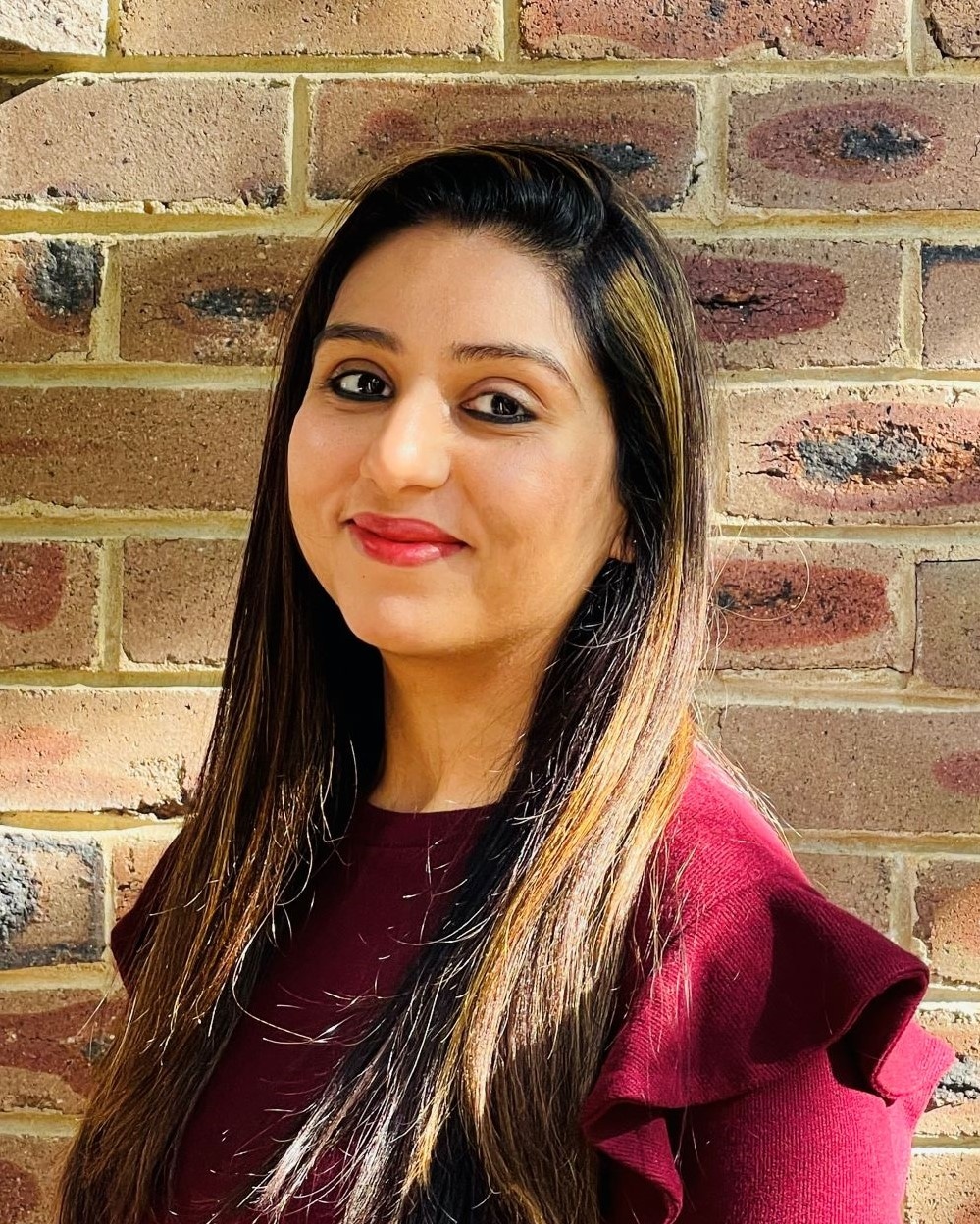 Dr Shivani Vij
Note: Shivani is currently on leave and plans on returning to the clinic later in the year.
Shivani is a registered Psychologist and has led a rich career as a clinician, educator and author of peer-reviewed journal articles and books. Shivani has extensive experience of working with children and adolescents presenting with a range of developmental and psychological disorders, such as ASD, ADHD, Intellectual Disability, Anxiety and Depression.
Shivani is a strong believer of person-centred practice and focuses on an inclusive and empowering service that helps clients address the barriers and lean on the enabling factors in their life. She endeavours to deliver evidence-based interventions and has experience in using Cognitive Behaviour Therapy, Acceptance and Commitment Therapy, Dialectical Behaviour Therapy and providing Positive Behaviour Support. In addition, Shivani has facilitated a number of parent support groups and evidence-based group programs for children including Secret Agent Society, Take Action, Zones of Regulation and PALS.
Shivani has worked in multicultural environments in Australia and overseas, and she has an in-depth understanding of the importance of acknowledging and respecting all cultural beliefs and practices.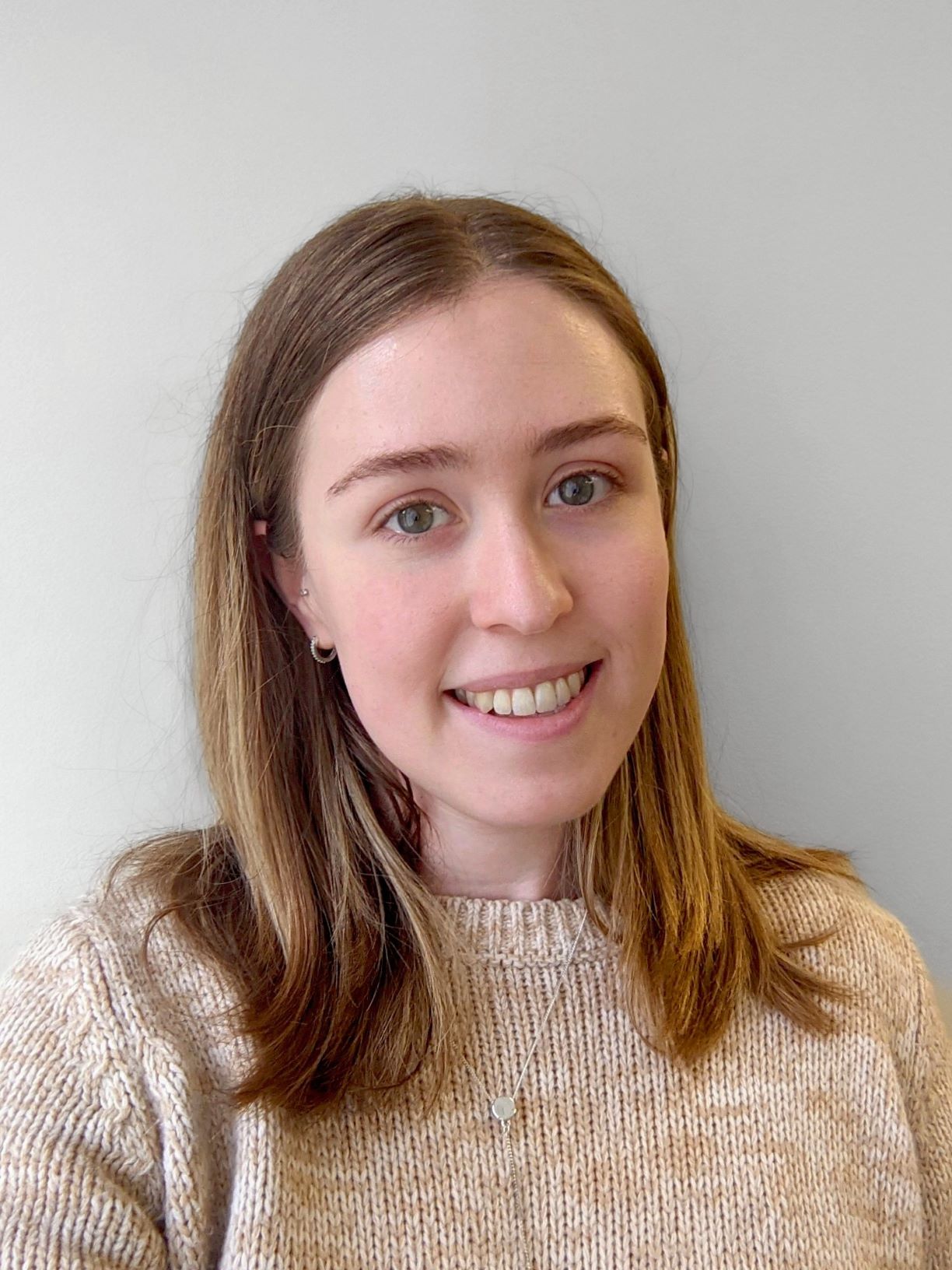 Sophia Littler
Sophia is a registered Provisional Psychologist. Following her completion of a Bachelor of Psychology, where she received first class honours, she commenced her Masters degree in Clinical Neuropsychology, a discipline that focuses on assessment, diagnosis, and intervention of brain-based disorders, a degree she is in the final stages of completing.
Sophia has held positions as an NDIS Home and Community Support Worker and completed an internship at the Centre for Brain and Mental Health Research, contributing to an international research study of multi sensory integration of sound and touch in Autism Spectrum Disorders.
During Sophia's Master's placements, she has had experience working in a multidisciplinary team with children and their families in the assessment and diagnosis of neurodevelopmental disorders such as attention deficit hyperactivity disorder and specific learning disorders within a community health setting. She has also worked with parents and schools to develop evidence-based recommendations and interventions that support children's learning and behaviour at home and in the classroom. Sophia has a strong understanding of the cognitive processes that underpin a child's behaviour, including their attention and learning skills. She strongly believes that helping families to understand their child's unique strengths and weaknesses empowers them with the understanding required to make informed choices.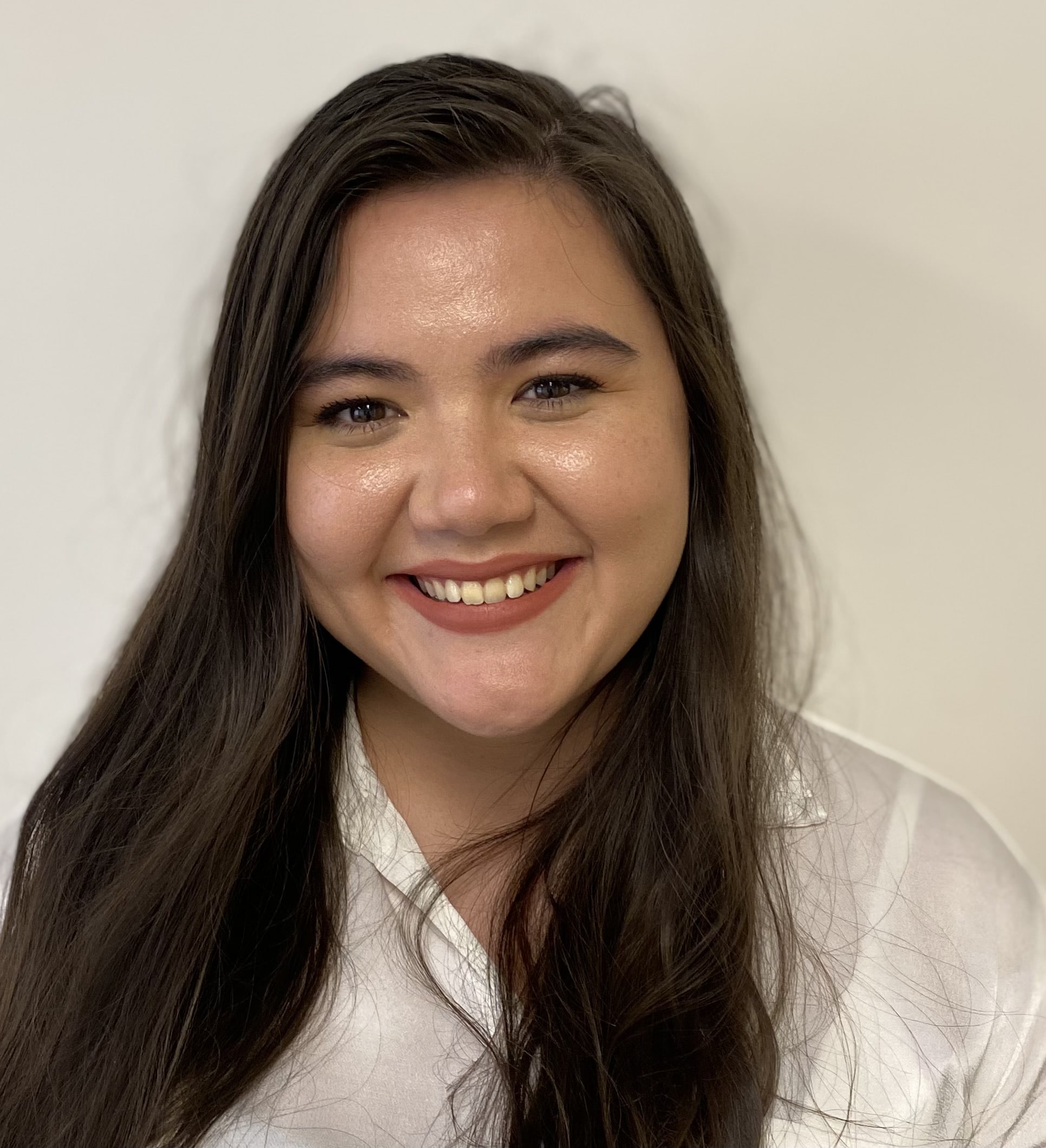 Janet O'Sullivan
Janet is a registered psychologist and forensic registrar. Aside from her formal psychological training, Janet has had the benefit of experience working with families in child protection as a therapeutic case manager which provided her with a thorough understanding of difficulties affecting families. More recently however,  Janet has worked a child and adolescent private psychology practice. Janet's focus is helping children and adolescents with a range of problems including anxiety, depression, emotional dysregulation, behavioural difficulties, trauma and difficulties sustaining positive relationships.
Some of the mental health diagnoses she has worked with include depression, bipolar, anxiety-based disorders, oppositional defiant disorder (ODD), conduct disorder (CD), ADHD and early-onset personality disorders. In addition, she has a special interest in working with individuals who have experienced trauma including attachment-trauma, grief and complex PTSD utilising a trauma-informed approach. 
Janet uses evidence-based approaches including Cognitive Behavioural Therapy (CBT) and Dialectical Behaviour Therapy (DBT) which focus on developing skills to manage emotions and behaviours. She is also trained in providing motivational interviewing to support behaviour change. 
Janet is passionate about facilitating positive change in the lives of children, young people and families. As a practitioner, her desire is to understand the reason for challenging behaviours, and use support strategies that ultimately lead to a better quality of life. Janet believes in creating a therapy environment that is comfortable, non-judgemental and safe for children and young people, and where parents feel empowered to support their child to navigate emotional and behavioural challenges.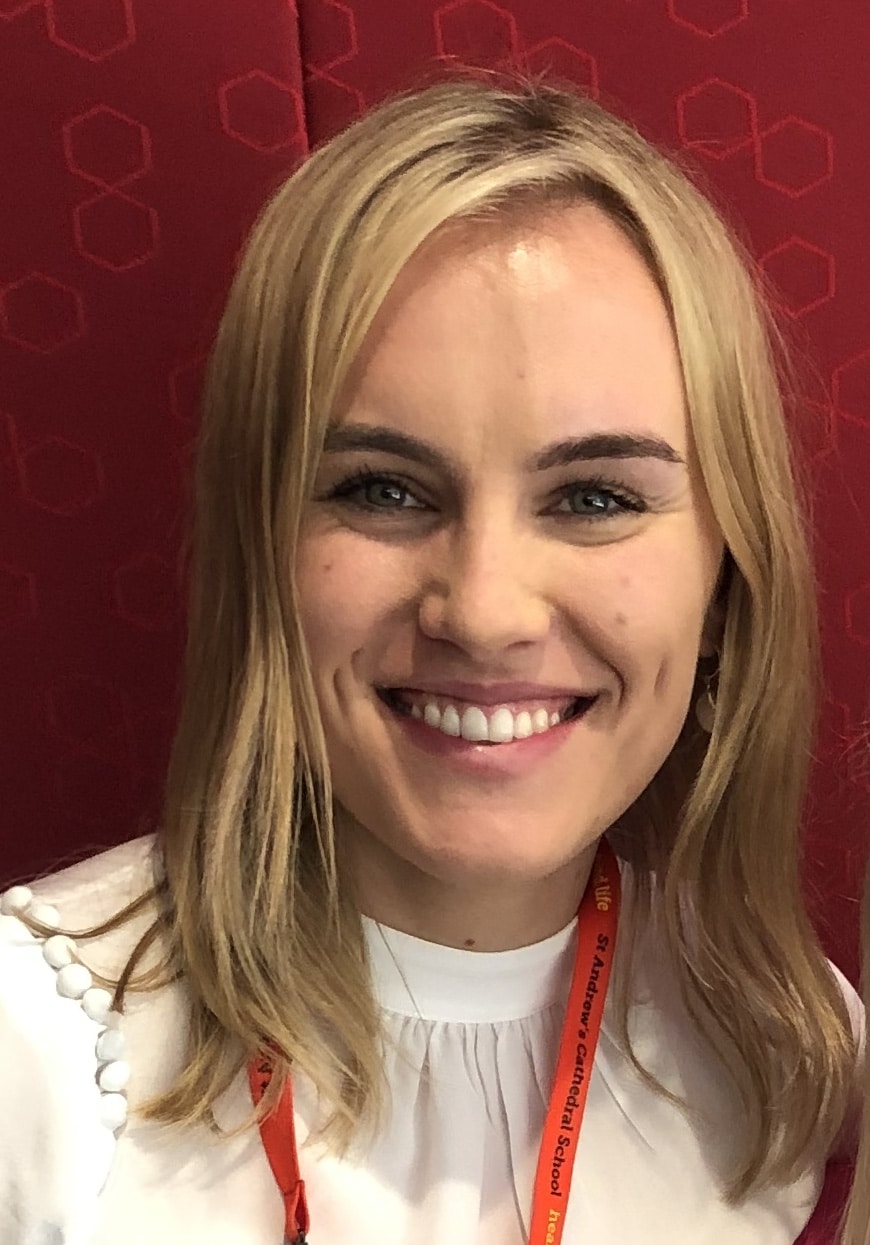 Claudia Farnsworth
Claudia is the Admin/Practice Manager of the clinic. Claudia commenced her Masters degree in Clinical Psychology and is a registered Provisional Psychologist. She is very passionate about child/adolescent mental health and wellbeing, has volunteered at Headspace and has experience in the field of Positive Psychology.