Meet our Psychologists
All of the psychologists at The Young Mind Clinic in Lane Cove are registered with AHPRA and are able to provide services under Medicare.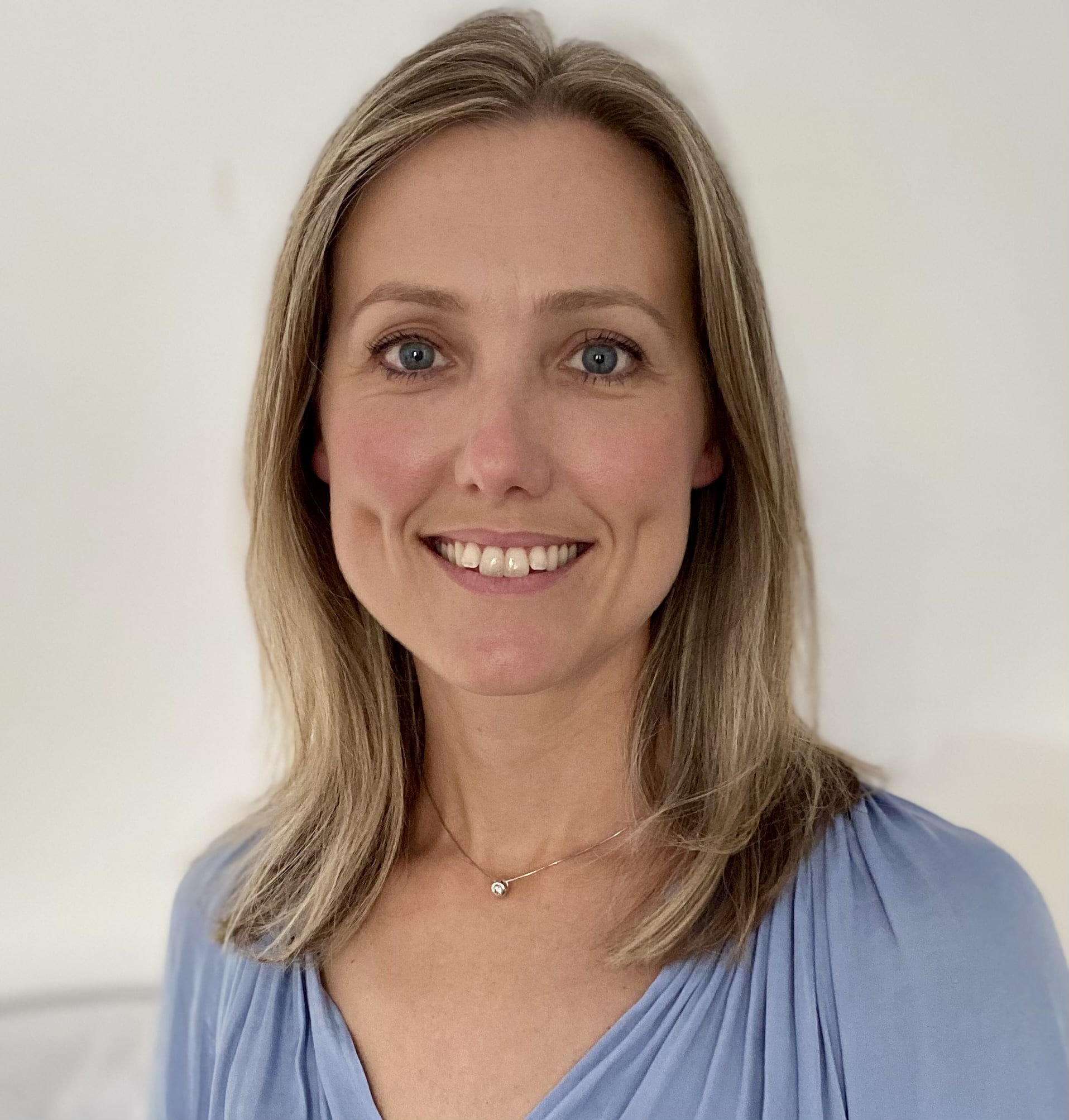 Sophie Smith, Clinic Director
Sophie is a Clinical and Educational/Developmental Psychologist. Sophie has worked as a fully registered psychologist since 2006. In 2012 Sophie established a private practice in Lane Cove, on Sydney's Lower North Shore. Prior to this Sophie worked in the school and hospital settings providing assessment and therapy to students and inpatients. Sophie was responsible for contributing to broader policy development focused on social – emotional well being during this time. In 2018, The Young Mind Clinic was opened which allowed for other similarly experienced child and adolescent psychologists to join the practice. Sophie provides regular ongoing supervision to all of The Young Mind Clinic team and offers her expertise on individual cases where requested by clinicians. Sophie also currently provides external consultation and supervision to psychologists and school counsellors working with children and adolescents.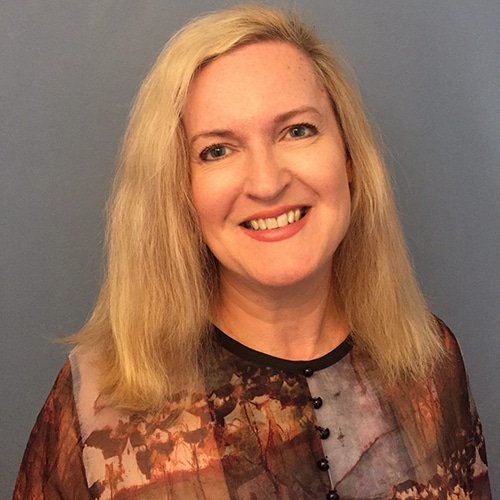 Lisa Wood, Psychologist
Lisa is a Registered Psychologist with a Masters Degree in Psychology. Lisa has extensive experience supporting young people who present with anxiety, depression, ADHD, OCD, relationship issues, school refusal, sleep problems, grief and loss, and academic stress.  She utilizes Cognitive Behaviour Therapy (CBT), Strength Based Counselling and Mindfulness.  Lisa strongly believes in the therapeutic value of being respectfully heard.  Her warm and engaging nature provide a calm and empathic environment for her clients and their families.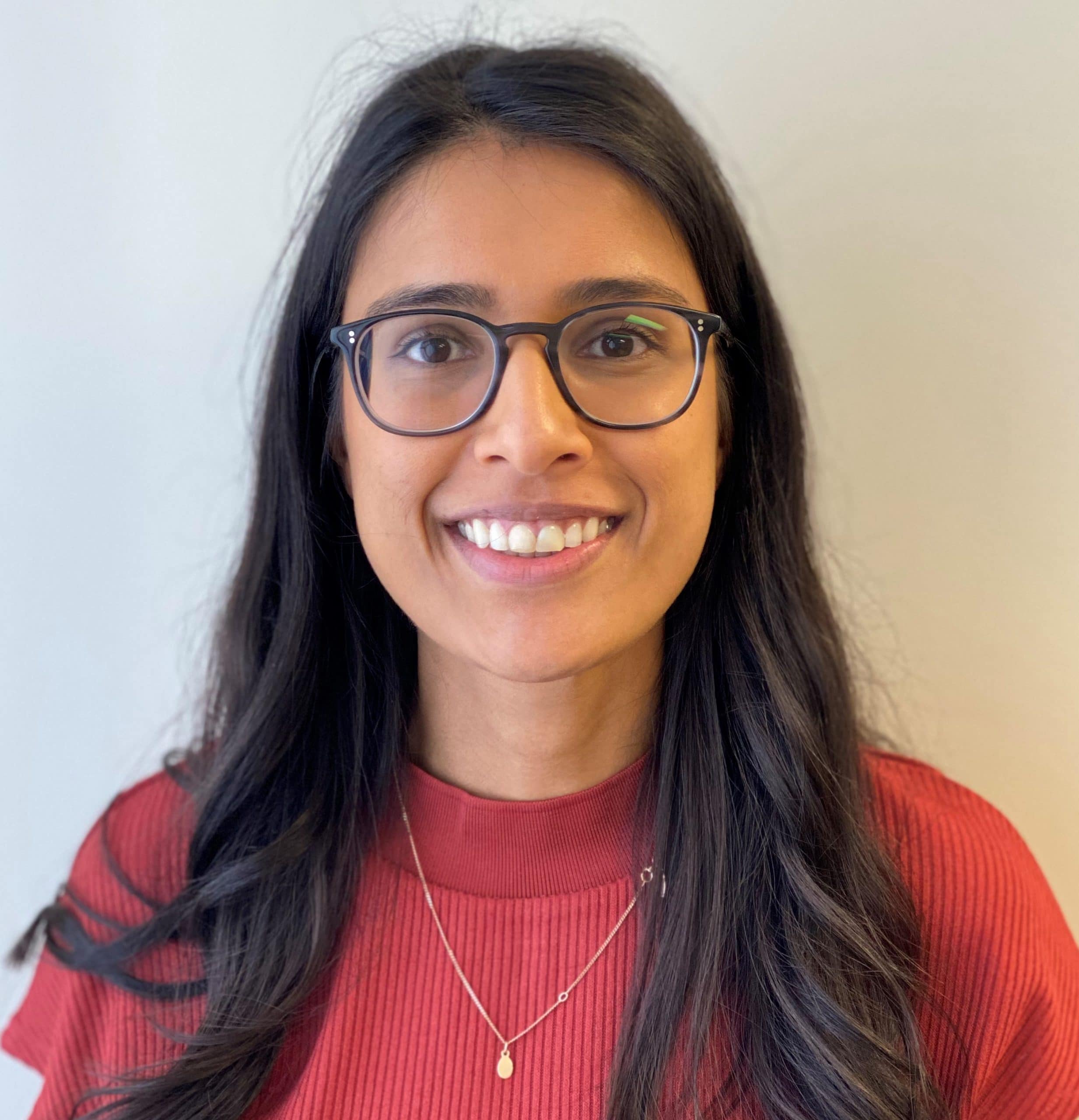 Nikita Singh, Clinical Psychologist
Nikita is a warm and passionate Clinical Psychologist, who is committed to working with young people and their families. She has worked with children and adolescents and their families across the non-for-profit, private and school settings. Nikita is particularly interested in treating anxiety, depression, emotion regulation, behaviour difficulties, and sleep difficulties.  In addition, she has a special interest working with individuals diagnosed with autism spectrum disorder and attention deficit hyperactivity disorder.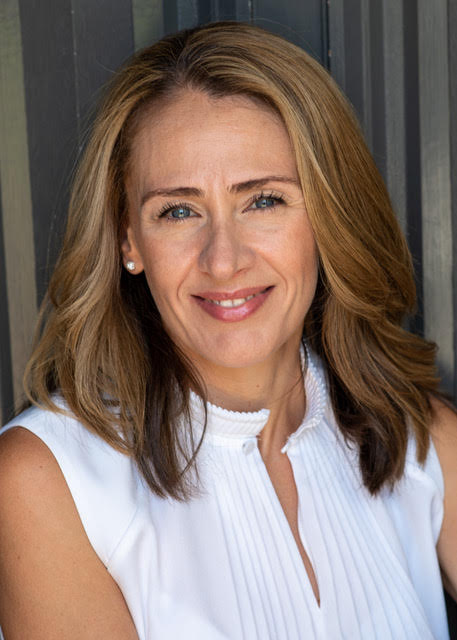 Pina Campagna, Educational/Developmental Psychologist
Pina is a registered Educational and Developmental Psychologist with over 15 years' experience working in both the private and the public sectors.  She has specific training in the diagnosis of neurodevelopment disorders (ASD, ADHD, Learning Disorders, giftedness).  Pina is passionate about early intervention and educating parents on how best they can assist their child's development to promote positive outcomes.  Pina is trained in multiple evidence-based approaches including Cognitive Behavioural Therapy, Acceptance and Commitment Therapy, Motivational Interviewing and has an interest in Mindfulness and Attachment-Based Approaches.  Pina is also a Board Approved Supervisor.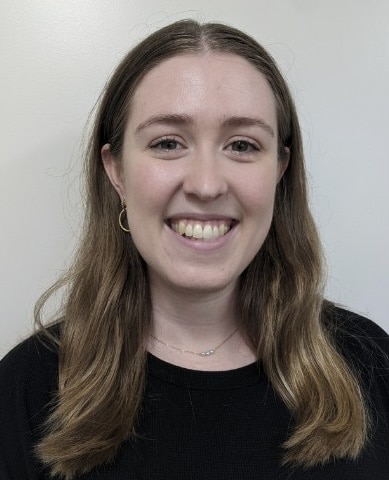 Sophia Littler, Psychologist (Neuropsychology Registrar)
Sophia is a registered psychologist and clinical neuropsychology registrar. Sophia has experience working within a multidisciplinary team in community health and hospital settings, as well as within a private psychology practice.  She primarily focuses on the assessment and diagnosis of neurodevelopmental disorders such as attention deficit hyperactivity disorder, specific learning disorders, and autism spectrum disorder.  Based upon this, she works with parents and schools to develop evidence-based recommendations and interventions that support children's learning and behaviour at home and in the classroom.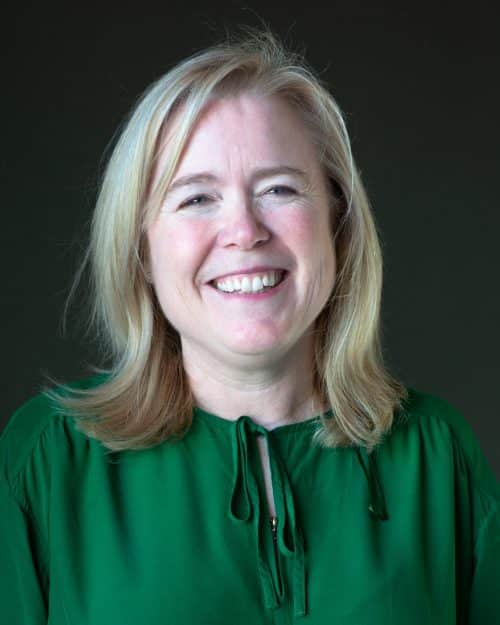 Kylie Walker, Psychologist
Kylie is a Registered Psychologist with a depth of knowledge in supporting children, adolescents, and their parents from extensive experience working in schools and private practice settings.  Kylie has a genuine interest in equipping young people and their parents with strategies and skills to help them navigate anxiety, depression, academic stress, high-achieving environments, perfectionism, social difficulties, low self-esteem, emotional regulation, and sleep problems.
Kylie's engaging, empathetic nature and compassionate approach help young people and their parents feel supported, valued and empowered to make positive changes. She is passionate about identifying a child's unique strengths and working collaboratively with them to find solutions to the difficulties they are facing. Kylie integrates a range of evidence-based practices, including Cognitive Behaviour Therapy (CBT), Acceptance Commitment Therapy (ACT), Dialectical Behaviour Therapy (DBT) and Motivational Interviewing (MI), to tailor a therapeutic approach to meet each child's specific needs.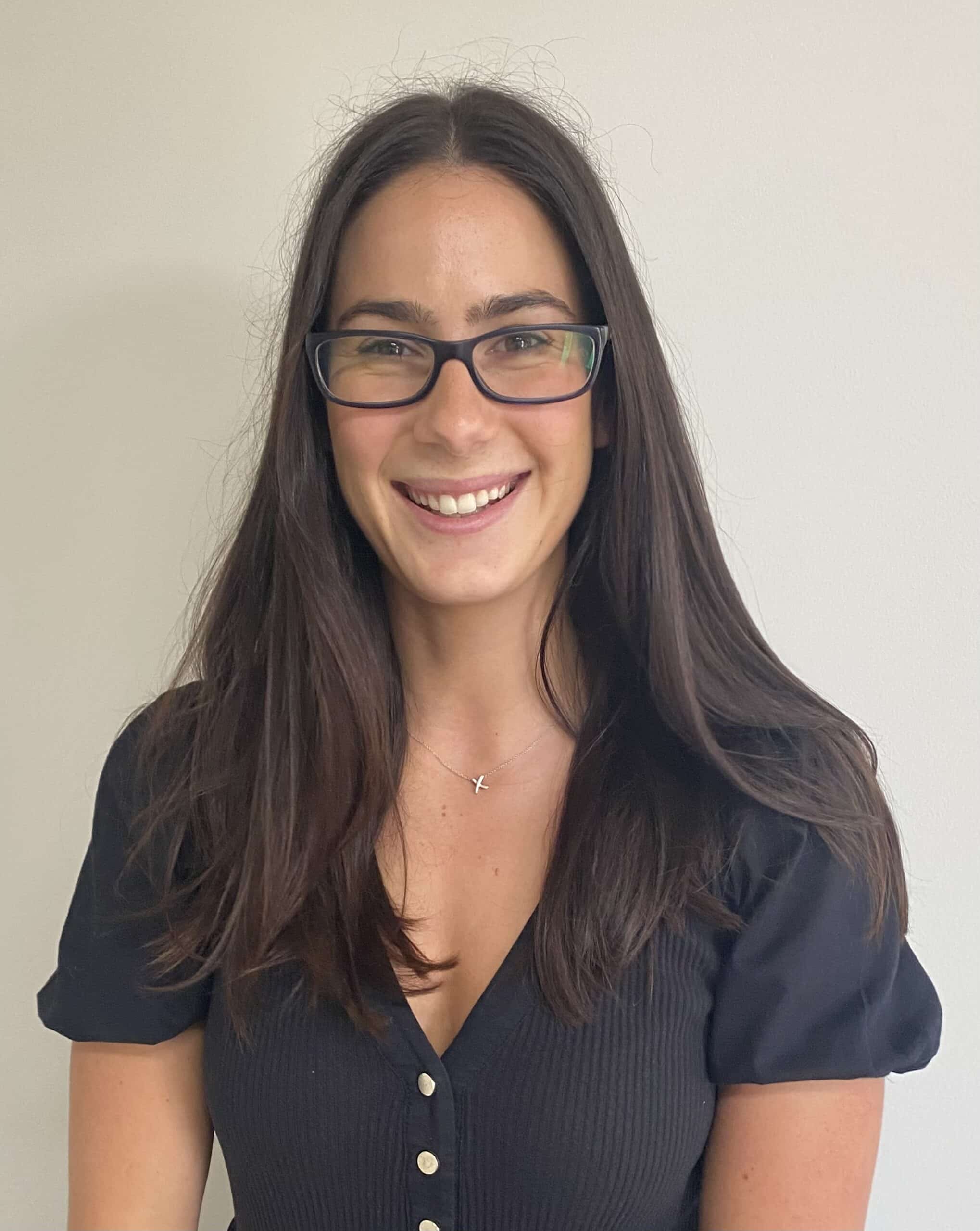 Monique Andreacchio, Psychologist (Clinical Psychology Registrar)
Monique has experience working with young people with complex and chronic mental illness as well as facilitating inpatient and outpatient group therapy programs, working primarily with clients experiencing mood issues.  Monique is particularly interested in treating young people with physical illness or health concerns. Monique is a warm and thoughtful therapist passionate about working with children and adolescents. She focuses on creating connection and safety within the therapeutic relationship and an environment to support growth in individual's unique challenges.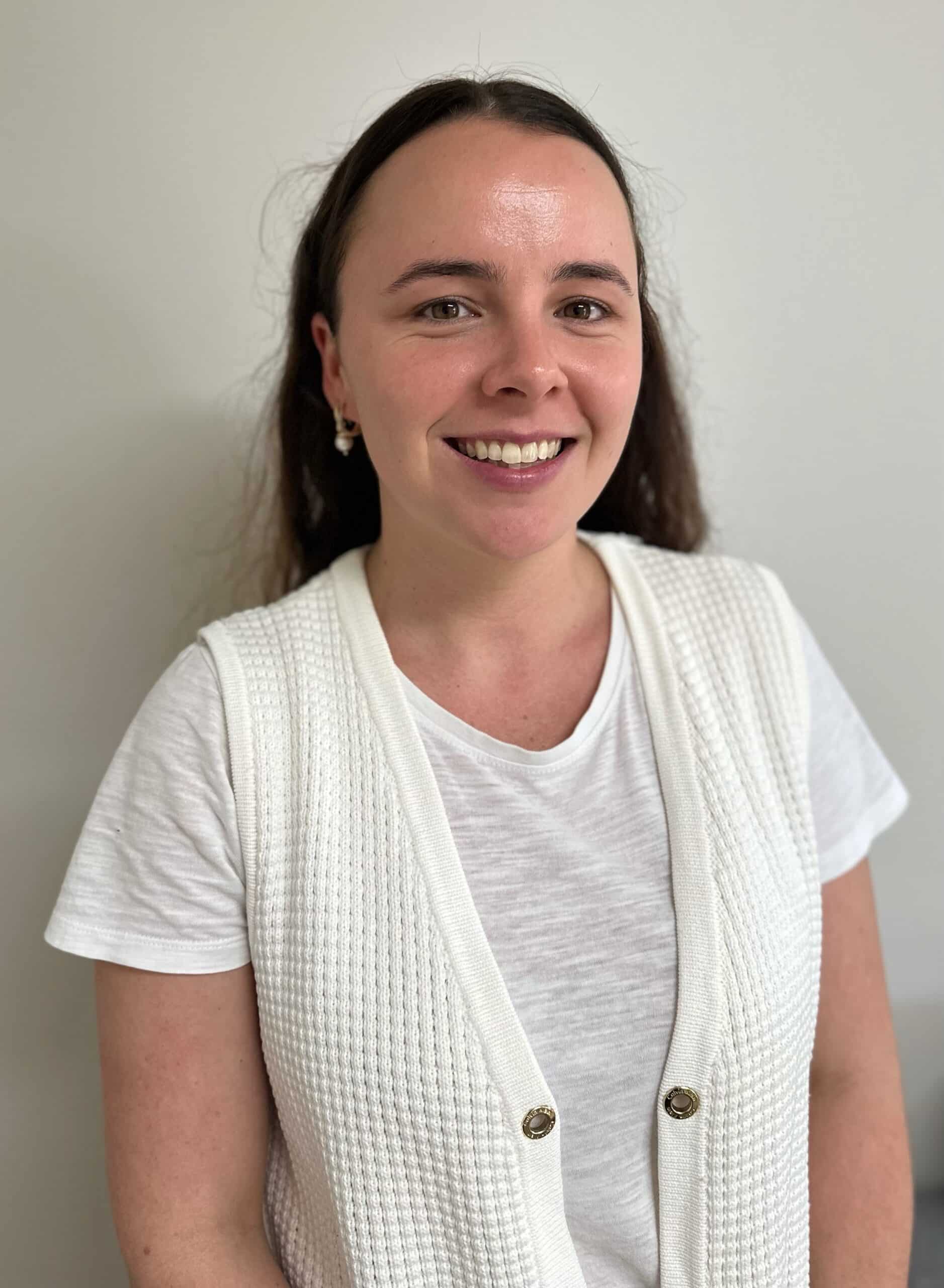 Maddie Fooks, Psychologist
 Maddie holds a Master's degree in psychology and is passionate about supporting young people and families. She has a focus on evidence-based practice and individualising solutions.  An attitude of openness and curiosity allows for a non-judgemental and collaborative approach with families. 
Maddie draws from her experience working as a school counsellor across the full age span from ages 4 to 18 to provide support to children, adolescents and their parents. She is particularly interested in supporting young people with anxiety, depression, interpersonal difficulties, emotional regulation and behavioural issues. 
Maddie integrates a range of evidence-based interventions in her practice including Cognitive Behaviour Therapy (CBT), Acceptance Commitment Therapy (ACT), and Dialectical Behaviour Therapy (DBT). Maddie believes in the power of creating trust and safety in a therapeutic relationship in order to instil hope and foster positive change.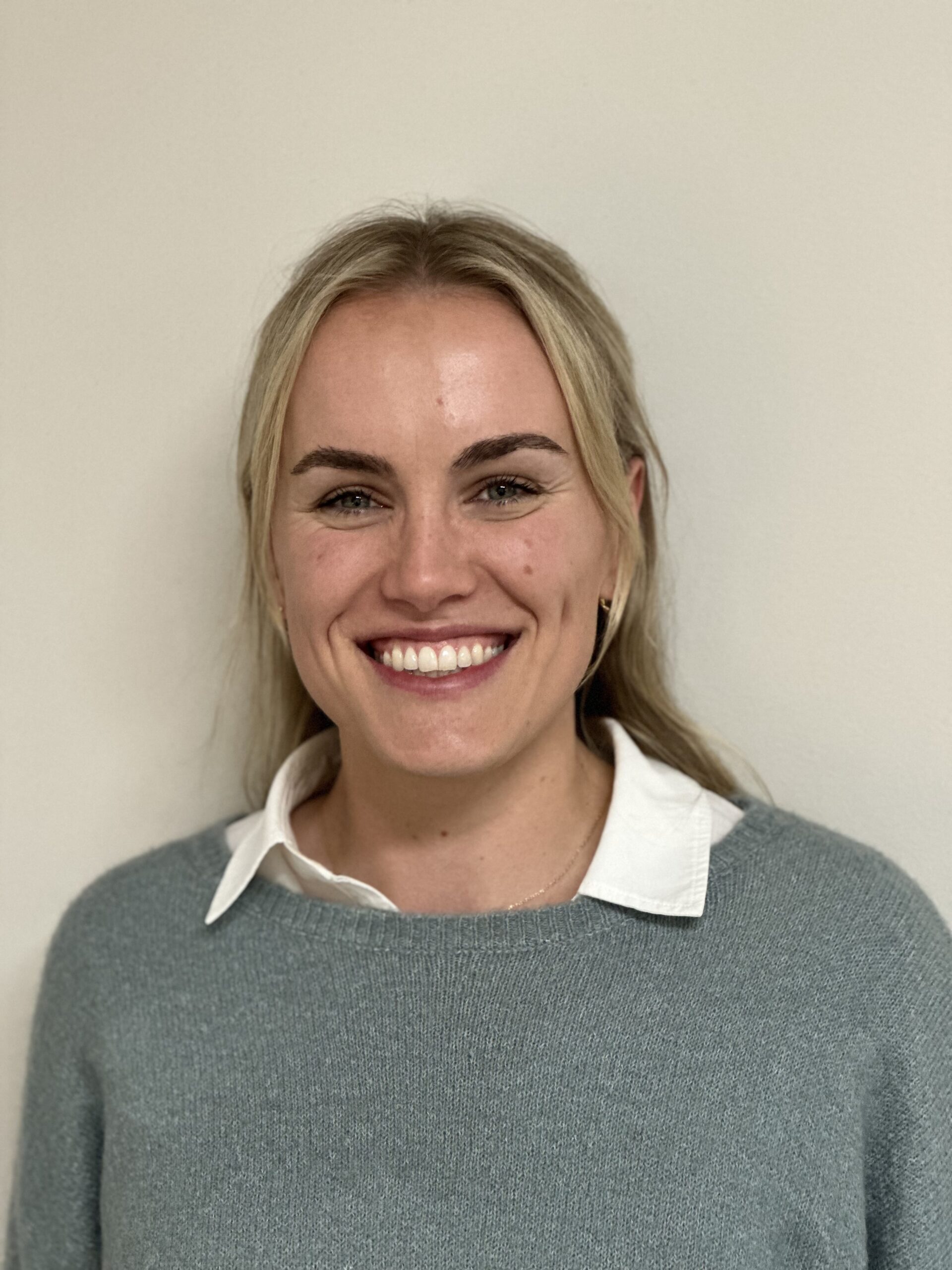 Claudia Farnsworth, Provisional Psychologist
Claudia is a Provisional Psychologist in the final stages of her Masters of Clinical Psychology. Claudia has experience working with young people in a school setting and working with children and adolescents in the assessment and diagnosis of neurodevelopmental disorders including attention deficit hyperactivity disorder. 
Claudia is a warm and friendly psychologist who is passionate about understanding and respecting young people's unique challenges, whilst working with them and their families to grow and develop.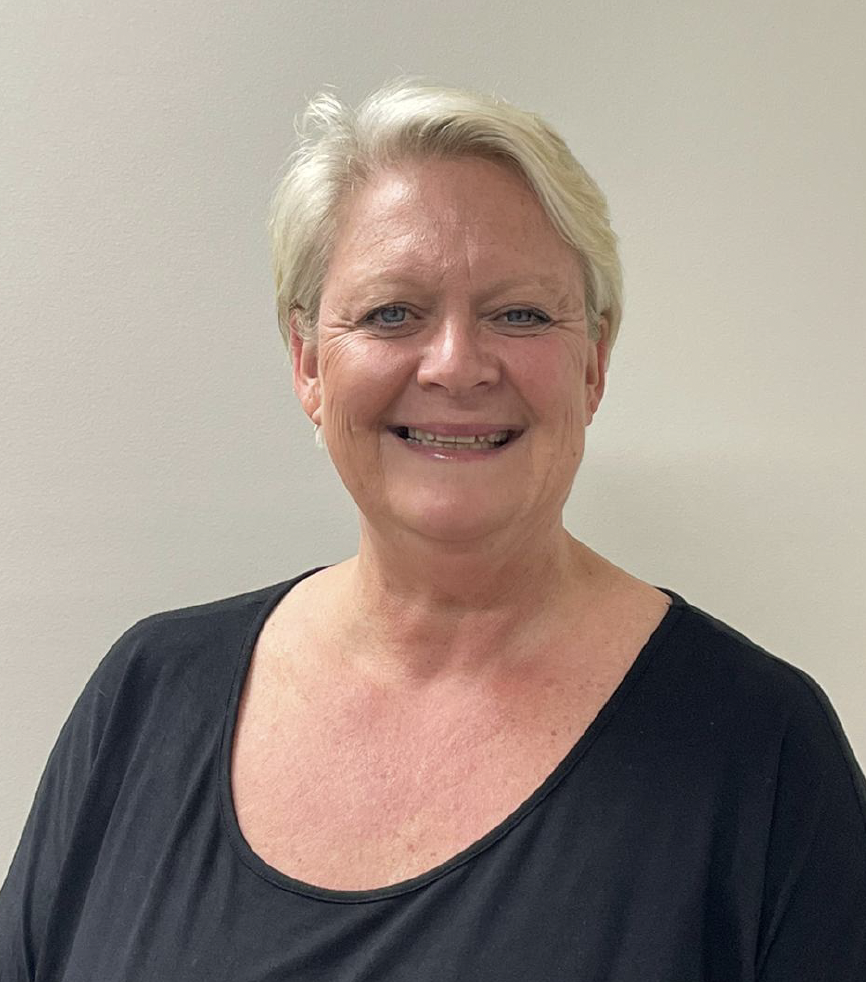 Debbie Bowring
Debbie is our Administration/Practice Manager with 25+ years of administrative management experience in the banking and finance sector.
Debbie is a warm and attentive professional who is passionate about nurturing a thoughtful and friendly environment in the workplace, and providing support and assistance to the team.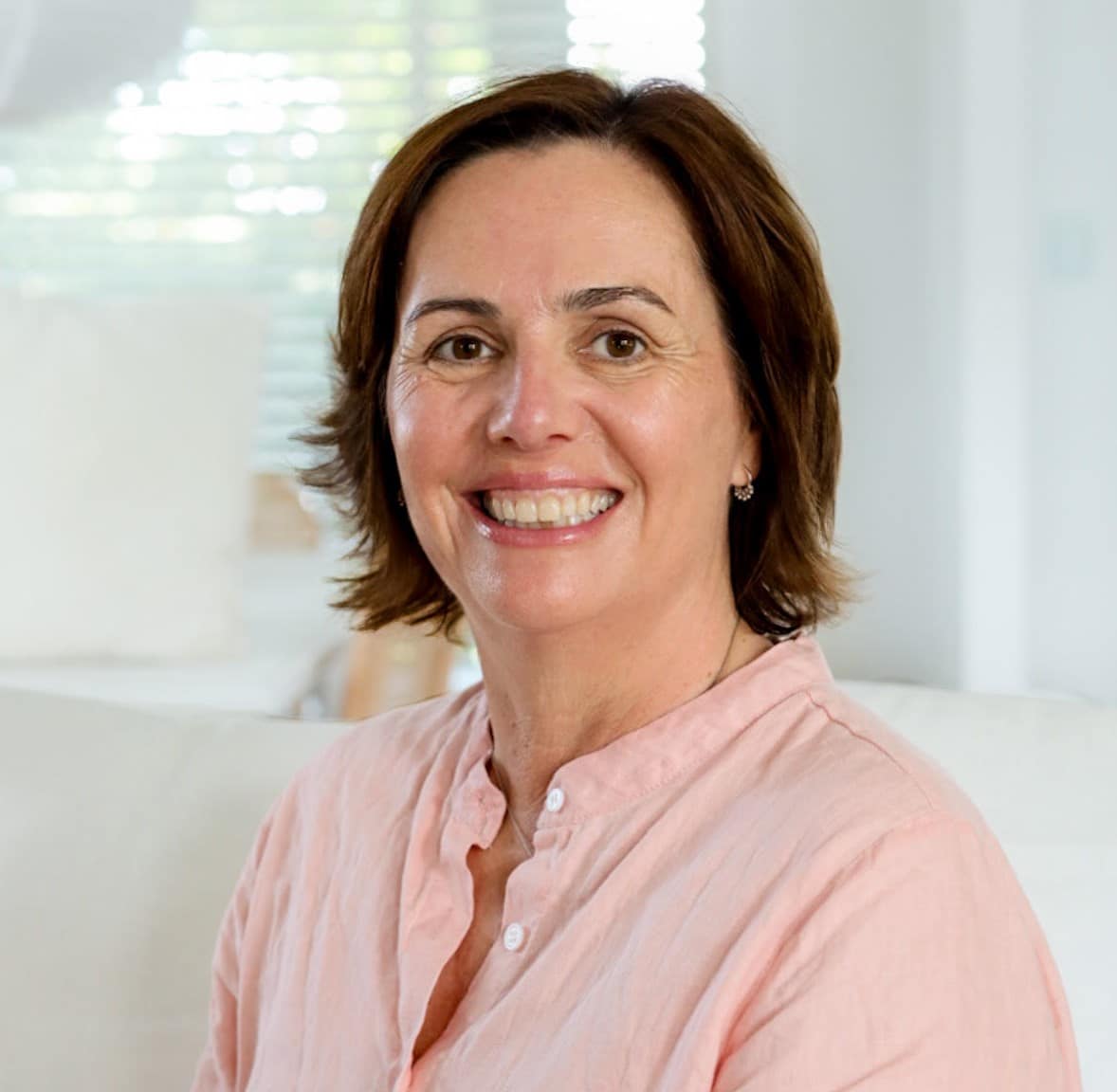 Julia Robinson
Julia has been the friendly voice on the other end of the clinic phone for the last 7 years.  She brings her administrative expertise to assist clients and manage bookings.  Her warmth and efficiency is highly valued by families and clinicians.