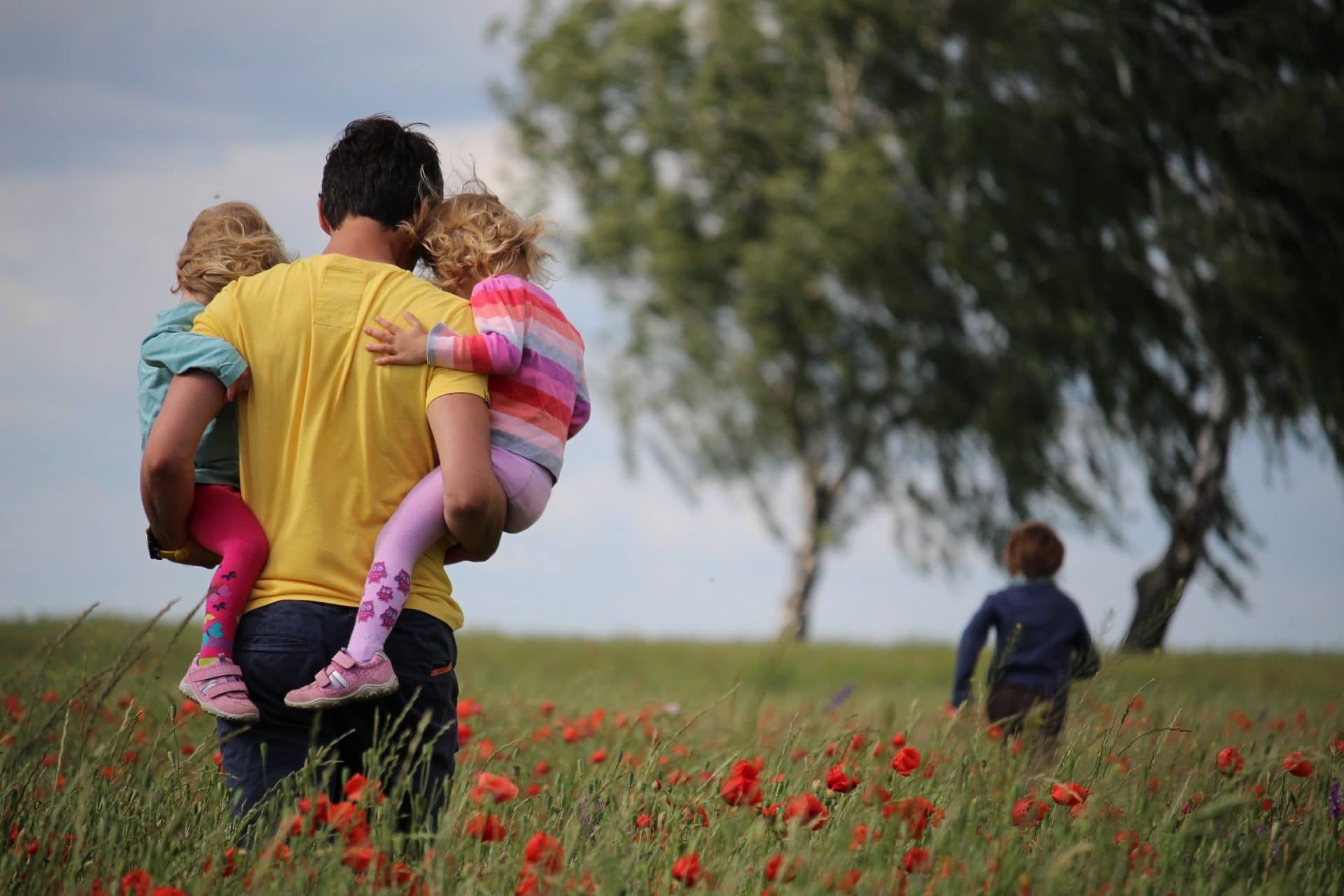 Consultation Fees
A standard consultation with one of our psychologists is generally 50 minutes in length, with the fee for this starting at $260. The Australian Psychological Society recommended rate is $267. An initial appointment is around an hour, with the fee for this starting at $310.
Assessment Fees
All assessments require an initial consult in addition to the assessment itself to gather all background information and decipher the best assessment process for your child. A follow up appointment can be arranged (a standard consultation) once all the data has been collated and the report written. These are charged as above.
Fees for assessments range in cost, depending on the type of assessment. Please contact the clinic for a guide on likely fees.
Medicare
All psychologists at The Young Mind Clinic are registered with Medicare, which allow their clients to obtain rebates for eligible services. Speak to your GP, paediatrician or psychiatrist to obtain a referral and get more information.
Private Health
Many health funds provide rebates for psychology items, however the conditions vary widely with peoples level of cover. You should seek further information from your Health Fund to ascertain what you are entitled to claim.
National Disability Insurance Scheme
We are able to provide services to clients with self managed plans. These are invoiced to the client as private items which can be claimed under the clients plan later. You should seek further information from the NDIA regarding your eligibility to do this.