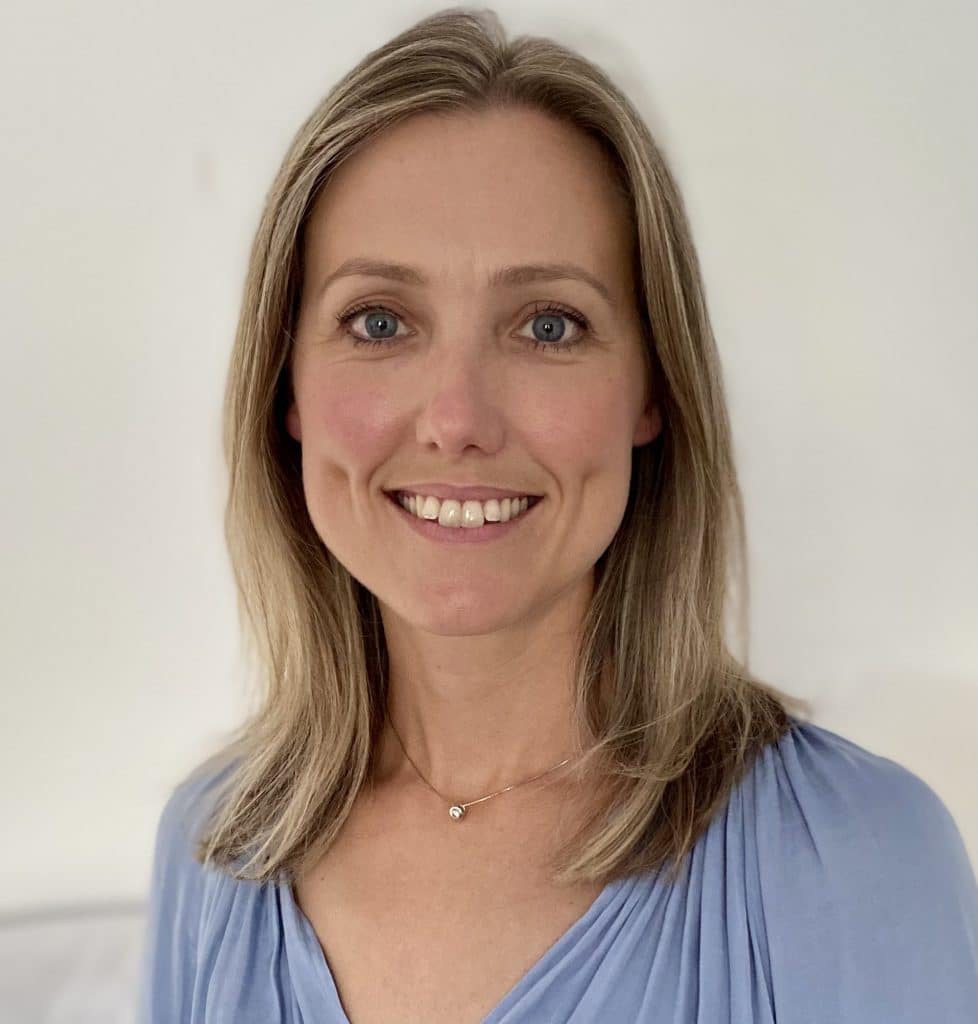 Sophie Smith is a Clinical and Developmental Psychologist and Clinic Director at The Young Mind Clinic with more than 17 years experience. Sophie is a Psychology Board Approved Supervisor for both the Clinical Psychology and Educational and Developmental Psychology areas of endorsement. A large part of her practice is providing supervision to psychologists, school counsellors and other health professionals in the area of child and adolescent therapy and assessment. In person and Zoom supervision appointments are available. Contact [email protected] for more details.
Supervision of fully registered psychologists in the area of child and adolescent practice including therapy and assessments.
Registrar supervision for Clinical and Ed/Dev endorsement areas.
Provisional psychologist supervision – typically as a secondary supervisor, unless the intern is working within the practice.
School Counsellor supervision – small groups of up to 4 or individual supervision available.
Supervision available for other health professionals seeking support in the area of child and adolescent mental health.